Westlake is an international manufacturer and supplier of petrochemicals, polymers and building products that enhance the daily lives of people around the world. Whether it's plastic wrap that keeps our meats and produce fresh; the intravenous bags and tubing used in medical care, the pipes that are essential to ensuring clean water, or the chlorine that treats water and helps keep our pools safe, Westlake plays a vital role in supplying the building blocks for these products and many more.
Westlake Products Deliver Benefits Across Many Industries: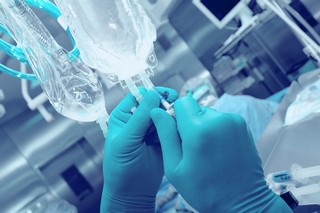 NUTRITION & HEALTHCARE
Our Nutrition & Healthcare products are the building blocks of everyday life. You will find them in the disinfectants you use and to sanitize the water you drink. You will find them in food packaging from bread bags and cheese wrappers to meat containers and milk cartons that preserve the freshness of our food. You will also find our products play a key role in the medical devices that keep us healthy — from IV bags to dialysis machines, we're proud to manufacture the building blocks for medical devices that keep us healthy and safe.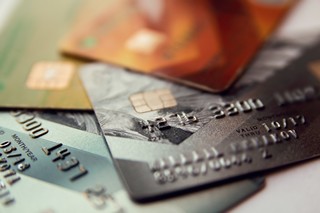 CONSUMER LIFESTYLE
Our Consumer Lifestyle products provide a better quality of life, versatility and consistent reliability. You will find our products in car interiors, fashion, toys, shoes, furniture and electronics. There are strong fundamentals behind our ever-expanding range of everyday solutions that help people thrive around the world.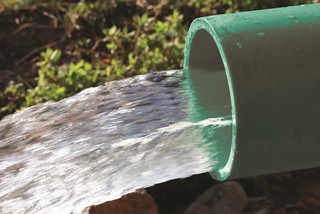 BUILDING & CONSTRUCTION
Our Building & Construction products strengthen the world's communities by protecting natural resources, providing clean water through pipe and water treatment, including supporting more durable and energy-efficient structures, and beautifying the places where we live, work, and play.
Westlake's Products are Marketed through the Following Businesses: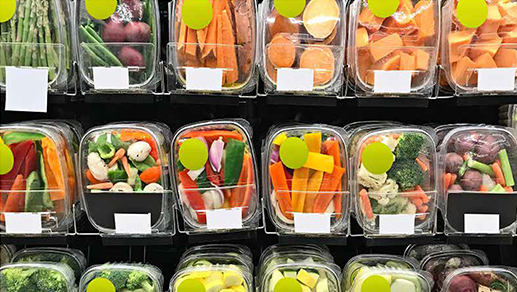 OLEFINS – Polyethylene
As the world's most widely used polymer, polyethylene enables converters to design innovative packages and make performance improvements to countless products that enhance our lives every day – from packaging films that protect against impact and temperature extremes, coatings and adhesives used in cartons engineered to transport perishable foods without refrigeration, to medical films and personal care products supporting public health.
OLEFIN – Chemicals
Westlake manufactures two primary petrochemicals within our Olefins business segment - ethylene and styrene monomer. Most of our ethylene production supplies our internal needs in our polyethylene and vinyls businesses.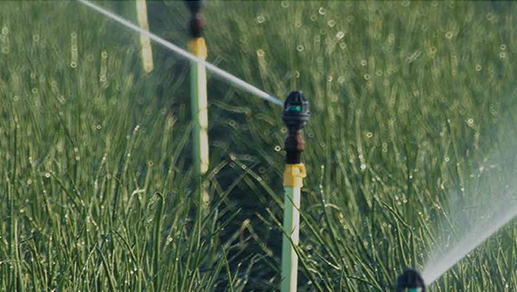 VINYLS – Vinyl Products
Westlake vinyl resin products are the key ingredients to making some of the world's most prevalent items, including residential siding, pipe and fittings for various water, sewer and industrial applications, PVC profiles for windows, doors, fence, and decking along with films.
VINYL – Chemicals
A global chlorovinyls leader, Westlake produces chlorine and derivatives, caustic soda, and polyvinyl chloride (PVC) used by many industries. Chlorine is used to produce PVC and water-treatment products, while caustic soda is used in manufacturing alumina, detergents, pharmaceuticals, pulp and paper as well as food processing. PVC resin is a durable polymer that is used in a variety of applications.