The United Nations (UN) established World Food Safety Day to "draw attention and inspire action to help prevent, detect and manage foodborne risks, contributing to food security, human health, economic prosperity, agriculture, market access, tourism and sustainable development." According to the World Health Organization (WHO), food containing harmful bacteria, viruses, parasites or other unsafe substances can cause more than 200 diseases.
At Westlake, we are doing our part to help keep food safe to eat. Each day, we fulfill the UN and WHO's third food safety call to action: "Keep it safe - Business operators must make sure food is safe" by manufacturing products that help food retain its freshness.
Westlake's products play a key role in the global food supply chain. In particular, polyethylene is used to create bread bags and packaging for frozen food and fresh produce. This packaging helps ensure that food is transported safely from farms to grocery stores and markets, and finally, to homes worldwide.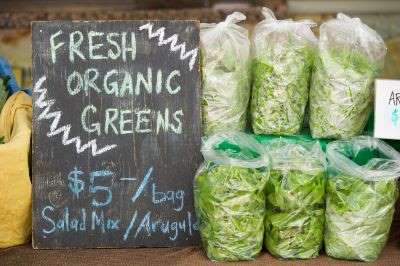 Flexible packaging can seal out contaminants that pose health risks. It can also help extend the shelf life of fresh food in measurable ways, keeping it from spoiling and helping it to retain its nutritional value.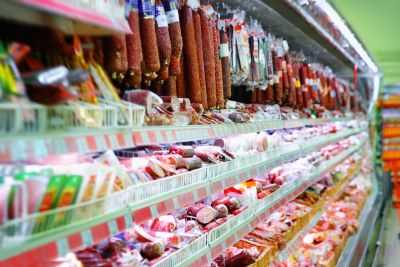 Keeping food fresher for longer has multiple benefits. On top of reducing the risk of foodborne illnesses, it also helps reduce food waste. Each year, up to 40% of the food supply goes to waste – food that could go toward feeding hungry families. By improving the way food is packed and stored, we can help make sure all members of our communities have access to healthy, nutritious meals.​

This graphic from the Flexible Packaging Association illustrates how flexible packaging reduces food waste by extending the life of fresh foods. ​