ESSENTIAL PRODUCTS, CRITICAL INNOVATIONS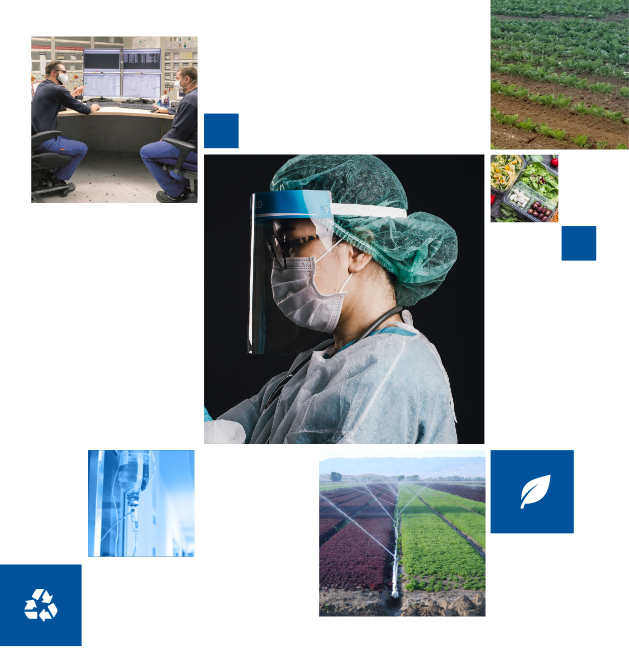 ESSENTIAL PRODUCTS CRITICAL INNOVATIONS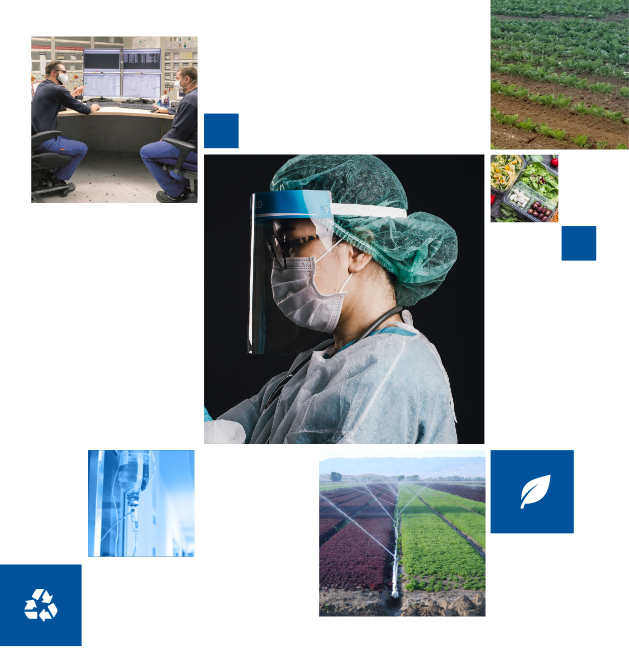 Westlake is committed to acting in a safe, ethical, environmentally, and socially responsible manner in everything we do. For us, this means being true to our company's longstanding values and focusing on what matters most.
"Our continued focus on Environmental, Sustainability and Governance (ESG) activities led us to make significant improvements in our operational and supply chain processes for the betterment of our communities, where our people live and work, and where our products serve vital and valued purposes."
-Albert Chao, CEO of Westlake
At Westlake, we aspire to continuously improve our ESG journey. We are proud of our accomplishments so far but are also committed to doing more each year to support and enhance the planet, our people, and our communities worldwide.

  ESG Report & Appendix
To further our commitment to transparency, we published Westlake's fourth annual Environment, Social and Governance (ESG) report, which brings together existing and new disclosures. Working with our partner, we completed our first, robust materiality assessment for Westlake in 2021. The assessment addressed our internal and external stakeholders views and the actual and potential impacts of a broad list of ESG topics included in our ESG report. Westlake 2020 ESG Report and Westlake 2020 ESG Appendix.
We have mapped our ESG topics across metrics outlined in the Sustainable Accounting Standards Board (SASB) voluntary disclosure frameworks and aligned to the United Nations Sustainable Development Goals (SDG). The 11 material topics identified by SASB for the chemical industry are included in this report.
We aim to report more completely against SASB, the Task Force of Climate-related Financial Disclosures (TCFD), and the Global Reporting Initiative (GRI) frameworks starting in 2022.
A supplement ESG index is now available.  

  Westlake's Five Pillars of ESG and Material Topics
Our materiality assessment identified 14 ESG topics as particular areas of focus for our company and our stakeholders. We consider these top 14 material topics and our related efforts under our five ESG pillars.
RESILIENCE
Climate change + energy
Cyber security
Competitiveness and reliability
Ethics and compliance
OPERATIONS
Air quality
Environmental compliance
Waste and circular economy
Water and Effluent
PRODUCTS
Product safety + stewardship
Process safety and emergency response
PEOPLE
Diversity + inclusion
Health and safety
COMMUNITY
Community engagement + impact management
Value generation and distribution
Learn More About Our ESG Commitments