Our employees and our communities are our extended family. Our family-focused perspective also means we respect each and every one of our employees. We value the integrity, creativity, dedication and diversity of ideas that they bring to work every day. We support our communities where we live, work and play. Our objective is to maintain the feeling of our family organization by uplifting and supporting our local communities. Our efforts to deliver quality and sustainable products to global customers stem from this respect for our people, for our communities, and for the planet that supports us all.

  Diversity & Inclusion (D&I)
In 2022, we continued to take steps aimed at supporting inclusion in the workplace. We created a "Celebrating Diversity" series at our U.S. facilities to provide recognition across Black History, Hispanic Heritage, Asian Heritage, Mental Health and National Disability Employment Awareness Month (NDEAM) months that include history, champions, education, and opportunities to enhance inclusion.
We aim to achieve a workforce that reflects the diversity of the communities in which we operate. As of December 31, 2022, women represented 11.1% of the global senior leadership roles, which is a 6.1 percentage point increase over 2021. In the US, 22.2% of senior leaders were from Black, Indigenous and People of Color (BIPOC) represented groups, which is a 17.2 percentage point increase over 2021.

  Youth Empowerment
In 2023, Westlake awarded 106 students a four-year scholarship to recognize and reward high-achieving college-bound students of employees in the U.S. and Canada. This annual award of scholarships demonstrates Westlake's ongoing support of higher education endeavors for high school students of company employees. Scholarships are generally renewable for up to four years of undergraduate study, provided the student maintains specific academic standards. The average recipient for the 2023 scholarships held a 3.91 GPA, ranked in the top 15% of the senior class, and made significant contributions to their communities through numerous volunteer and civic activities.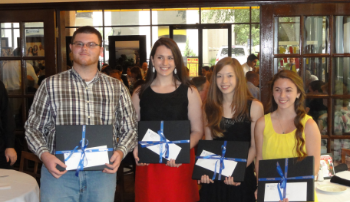 Training and Professional Development
Westlake's employee training and professional development program are expansive, with an emphasis on safety, compliance with company policies, and professional growth.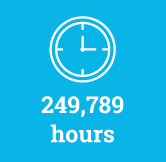 In 2022, 249,789 hours were spent on technical training, focusing on operations, maintenance and technical aspects of each of our plants.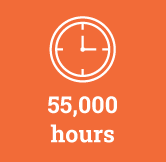 In 2022, 55,000 hours were spent on training our corporate level management, professionals and administrative staff on job specific topics as well as key ESG topics such as sexual harassment, our global code of conduct, and antitrust law requirements.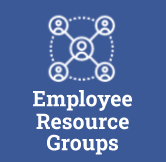 In 2023, Westlake launched a new employee resource group (ERG):  African Diaspora of Westlake.  This is the second ERG at Westlake.  The other is the Women of Westlake ERG.  

  Giving Back to Communities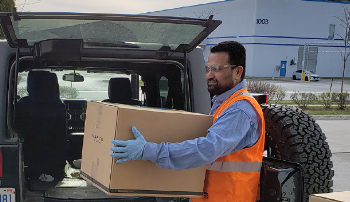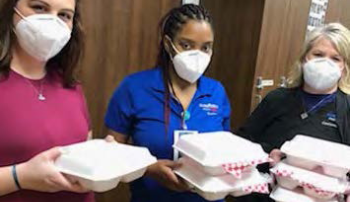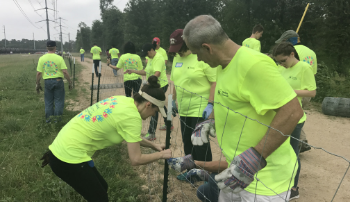 Giving back to our communities has been a passion of Westlake's since the beginning. When disaster strikes, Westlake is among the first to answer the call of those in need, particularly when it comes from our employees. Our support takes many forms, depending upon what is needed most - from philanthropy dollars to donations of goods and employee volunteering and charitable contributions.